Nordic launches Apple Find My network compatible Software Development Kit
2021.05.25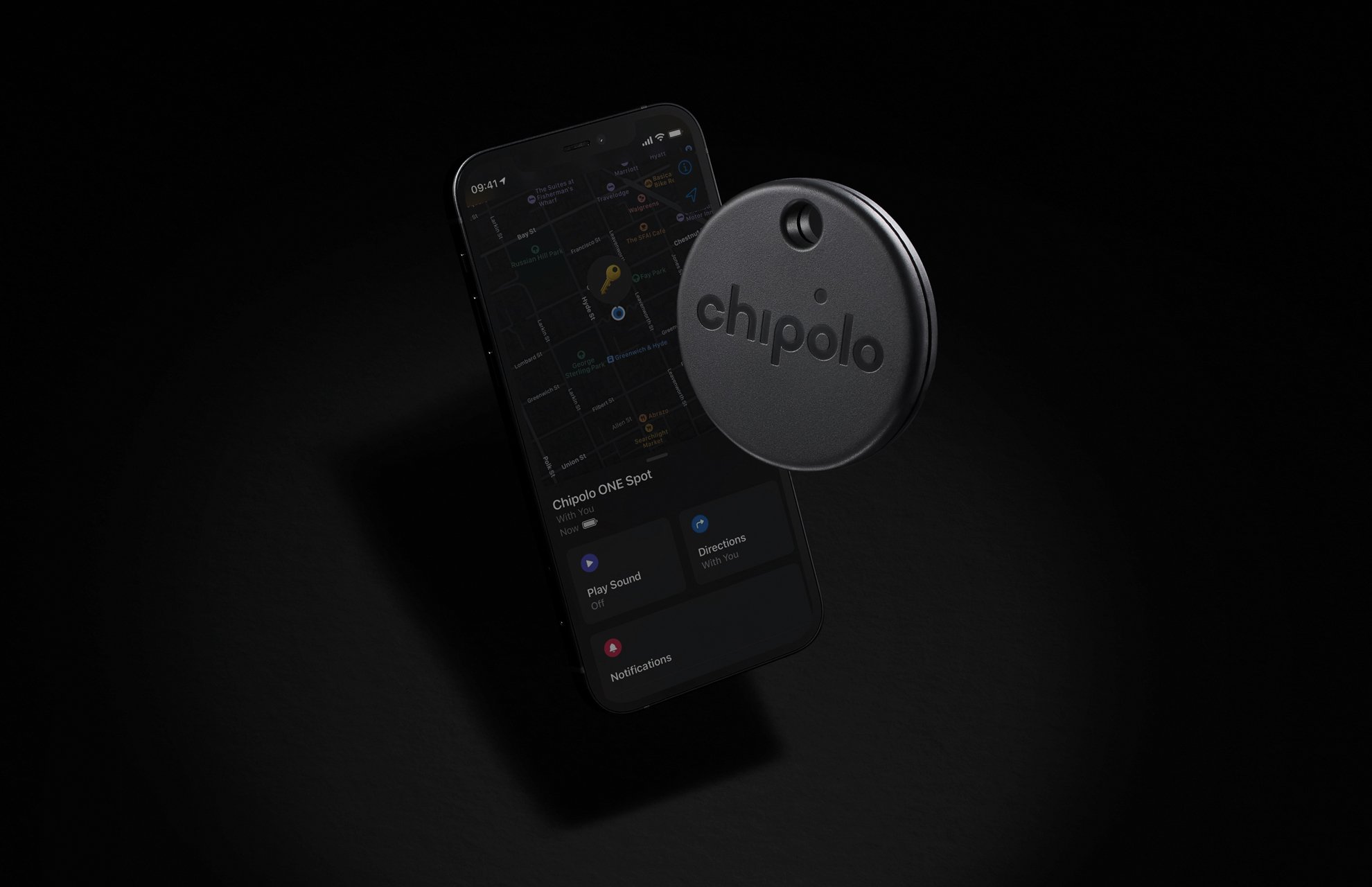 Nordic SDK supports design of Bluetooth Low Energy Find My-enabled products such as Belkin's SOUNDFORM Freedom wireless earbuds and the Chipolo ONE Spot item finder
Nordic Semiconductor today announces the availability of its 'Apple Find My network compatible Software Development Kit (SDK)'. The SDK enables customers to easily build Find My network capable Bluetooth® Low Energy (Bluetooth LE) devices that maximize battery performance with Nordic's nRF52 Series System-on-Chip's (SoC) ultra low power consumption.

The Find My network accessory program opens up the private and secure Find My network to third-party device manufacturers to build products utilizing the service, so their customers can use the Find My app to locate and keep track of the important items in their lives.

"The Apple Find My network delivers a solution for helping consumers keep track of their important devices while fully protecting the owner's privacy," comments Pär Håkansson, Nordic's Product Manager for Short Range IoT. "With Nordic's SDK, developers can create products which take advantage of the powerful Find My network. The end-products become part of the Apple ecosystem which ensures vast tracking coverage and helps consumers find their devices more easily."
By using the Nordic Find My network SDK as a starting point for implementing our solution, we offloaded a lot of software work
Jure Zdovc, CTO, Chipolo
"While finding solutions have been on the market for a while, the Find My network's enhanced privacy and global coverage, made up of hundreds of millions of Apple devices, makes this sector an even better prospect for manufacturers. Companies such as Belkin, with its SOUNDFORM Freedom wireless earbuds, and Chipolo, with its Chipolo ONE Spot item finder, have already taken advantage of Nordic's technology for their Find My-enabled devices," adds Håkansson.
Find My network support for new and existing devices
For Apple MFi Program members only, Nordic has extended its software offering to include Apple Find My network technology options. In addition to new products, Find My network support can be easily added to existing Nordic Bluetooth LE-enabled devices. This means customers can incorporate Find My functionality into their wireless end-products without major changes to form-factor or design.

"Incorporating Apple Find My network technology into Belkin's SOUNDFORM Freedom wireless earbuds will improve the user experience for our customers and means they will no longer need an external tracker attached to the earbuds to be able to locate them," comments Andrew Camba, Director of Product Management, audio category, Belkin International. "Belkin has added the feature without sacrificing battery life, thus making the wireless earbuds an even more compelling purchase."
Nordic SDK shortens development schedules
Another Find My network-enabled device based on Nordic Semiconductor technology is the Chipolo ONE Spot item finder, which can easily be attached to keys, a backpack or almost anything else so users can track down their lost items.

"By using the Nordic Find My network SDK as a starting point for implementing our solution, we offloaded a lot of software work," comments Jure Zdovc, Chipolo's CTO. "This allowed us to complete the Chipolo ONE Spot in record time and to be one of the first companies to launch a Find My-enabled device."
Nordic's nRF52 Series SoCs meet the challenges of a broad range of applications that need advanced Bluetooth LE connectivity, protocol concurrency and a rich and varied set of peripherals and features. The SoCs are based around powerful 64 MHz 32-bit Arm Cortex- M4 processors and offer up to 1 MB Flash and 256 KB RAM. The multi-protocol radios offers up to +8 dBm power output and -96 dBm sensitivity (1 Mbps Bluetooth LE throughout).